0002 Country Club RD Williams AZ 86046
In Williams – $300,000
0002 Country Club RD Williams, AZ 86046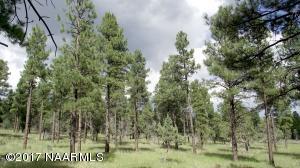 MLS: 171205
0002 Country Club RD
Type:
Financing:
Beds: 0
Baths: 0
Square Feet: 0
Acres: 4
Year Built: 0
This Listing Courtesy of Bankers Real Estate
Property Description
---
Lot 2 is a 4.002-acre parcel that backs National Forest and is accessed by paved Country Club Road/Double A Ranch Road. This parcel can be split in five years into two 2.01-acre parcels. This heavily treed parcel has great views of Bill Williams Mountain. Property is zoned Rural Residential 2-acre minimum. Site built houses on on this lot. See attached CCR's. *Taxes are approximate as are unknown for each split at this time and were estimated from the total amount before the split.
0

Williams Area Info
---
Williams Area Schools
---
0002 Country Club RD Williams, AZ Map
---
**********
Additional Properties In This Neighborhood
---
Williams – $51,999
2701 W Burning Tree DR Williams, AZ 86046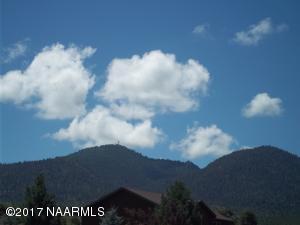 MLS: 170659
Type:
Acres: 0.35
This Listing Courtesy of Canyon View Realty

---
Williams – $45,000
900 Wells Fargo DR Williams, AZ 86046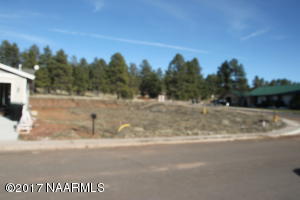 MLS: 168902
Type:

Acres: 0.28
This Listing Courtesy of Platinum Realty Network LLC

---
Williams – $59,000
_ Grant AVE Williams, AZ 86046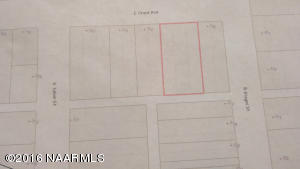 MLS: 164835
Type:

Acres: 0.24
This Listing Courtesy of Realty ONE Group Mountain Desert

---
Williams – $70,000
Lot 201 Torrey Pines DR Williams, AZ 86046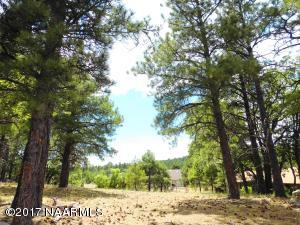 MLS: 170556
Type:

Acres: 0.34
This Listing Courtesy of Canyon View Realty

---
Williams – $69,500
1197 Timbernook Lot 42 Williams, AZ 86046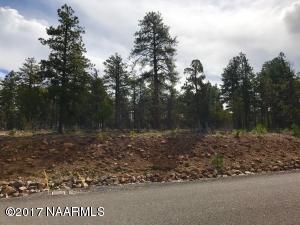 MLS: 168967
Type:

Acres: 0.45
This Listing Courtesy of Realty ONE Group Mountain Desert

---
Williams – $399,000
333 S Slagel ST Williams, AZ 86046

MLS: 170323
Type:

Beds: 2
This Listing Courtesy of Williams Realty

---
Williams – $79,500
657 Highland Meadows DR Williams, AZ 86046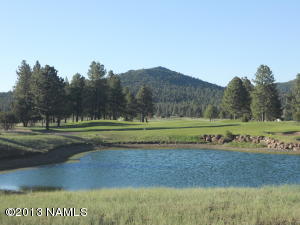 MLS: 160469
Type:

Acres: 0.46
This Listing Courtesy of Highland Meadows Real Estate, LLC

---
Williams – $385,000
1101 W Route 66 Williams, AZ 86046

MLS: 169358
Type:

Acres: 2.1
This Listing Courtesy of North & Co

---
Williams – $129,000
20225011a S Golden Meadow TRL Williams, AZ 86046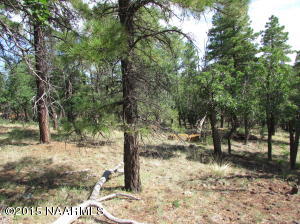 MLS: 169442
Type:

Acres: 3.38
This Listing Courtesy of Bankers Real Estate

---
Williams – $39,900
909 Wells Fargo DR Williams, AZ 86046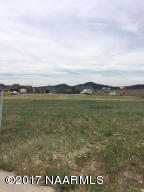 MLS: 170147
Type:

Acres: 0
This Listing Courtesy of Russ Lyon Sotheby's International Realty

---