17370 S Big Woods Place Munds Park AZ 86017
In Munds Park – $292,500
17370 S Big Woods Place Munds Park, AZ 86017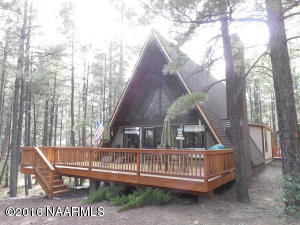 MLS: 170462
17370 S Big Woods Place
Type: Residential
Financing:
Beds: 3
Baths: 3
Square Feet: 1552
Acres: 0
Year Built: 1978
This Listing Courtesy of Provident Partners Realty
Property Description
---
Very charming and spacious A Frame that has been updated. Comfortable and cozy.Brand new roof with new plywood and insulation.New appliances and bathrooms.Cozy up to the wood burning fireplace and enjoy the soaring wood ceilings.Some furnishing will convey. Beautiful large (8,023 sq ft)cul du sac lot with lots and lots of trees. Relax on both the large front and rear decks that are surrounded by many tall ponderosa pine trees. Make this cabin your own for summer or winter use.
0

Munds Park Area Info
---
Munds Park Area Schools
---
17370 S Big Woods Place Munds Park, AZ Map
---
**********
Additional Properties In This Neighborhood
---
Munds Park – $234,900
17080 Iron Springs RD Munds Park, AZ 86017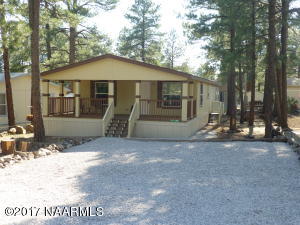 MLS: 170443
Type: Residential
Beds: 3
Baths: 1.75
Square Feet: 1,404
Acres: 0.14
Year Built: 2017
VIEW THIS PROPERTY
This Listing Courtesy of Provident Partners Realty
---
Munds Park – $299,000
895 E Oak DR Munds Park, AZ 86017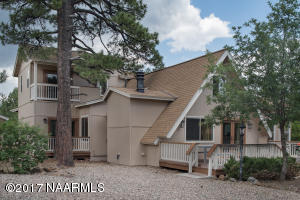 MLS: 168873
Type: Residential

Beds: 3
Baths: 3.5
Square Feet: 2,016
Acres: 0.2
Year Built: 1981
VIEW THIS PROPERTY
This Listing Courtesy of Russ Lyon Sotheby's International Realty
---
Munds Park – $665,000
530 E Crestline RD Munds Park, AZ 86017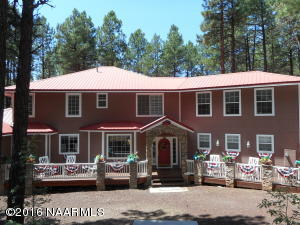 MLS: 168860
Type: Residential

Beds: 4
Baths: 3
Square Feet: 3,008
Acres: 1.02
Year Built: 2003
VIEW THIS PROPERTY
This Listing Courtesy of Provident Partners Realty
---
Munds Park – $264,900
17430 Shadow Rock Place Place Munds Park, AZ 86017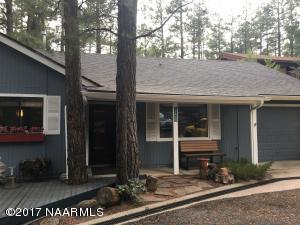 MLS: 170543
Type: Residential

Beds: 3
Baths: 2
Square Feet: 1,369
Acres: 0.19
Year Built: 1980
VIEW THIS PROPERTY
This Listing Courtesy of Russ Lyon Sotheby's International Realty
---
Munds Park – $425,000
685 Crestline RD Munds Park, AZ 86017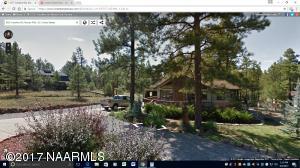 MLS: 169972
Type: Residential

Beds: 2
Baths: 2
Square Feet: 1,580
Acres: 0.43
Year Built: 1992
VIEW THIS PROPERTY
This Listing Courtesy of Provident Partners Realty
---
Munds Park – $249,000
17140 S Iron Springs RD Munds Park, AZ 86017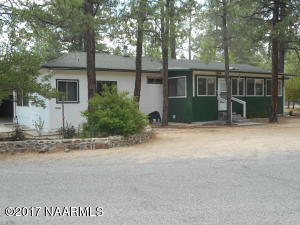 MLS: 170536
Type: Residential

Beds: 3
Baths: 2
Square Feet: 1,944
Acres: 0.25
Year Built: 1988
VIEW THIS PROPERTY
This Listing Courtesy of Provident Partners Realty
---
Munds Park – $176,000
1176 Cougar ST Munds Park, AZ 86017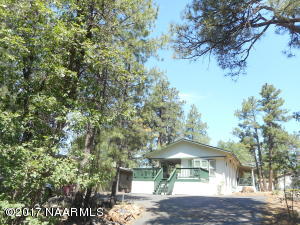 MLS: 170526
Type: Residential

Beds: 3
Baths: 2
Square Feet: 980
Acres: 0
Year Built: 1978
VIEW THIS PROPERTY
This Listing Courtesy of Provident Partners Realty
---
Munds Park – $344,500
600 E Reindeer Munds Park, AZ 86017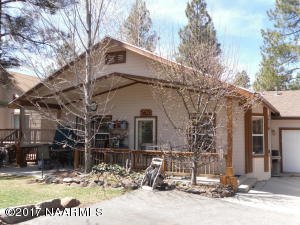 MLS: 169153
Type: Residential

Beds: 3
Baths: 2
Square Feet: 1,706
Acres: 0.15
Year Built: 1999
VIEW THIS PROPERTY
This Listing Courtesy of Pinewood Realty
---
Munds Park – $950,000
120 E Pinewood BLVD Munds Park, AZ 86017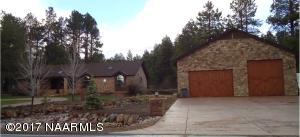 MLS: 169152
Type: Residential

Beds: 3
Baths: 3
Square Feet: 2,652
Acres: 1
Year Built: 1986
VIEW THIS PROPERTY
This Listing Courtesy of Mountain Dreams Realty
---
Munds Park – $184,900
16990 Sequoia DR Munds Park, AZ 86017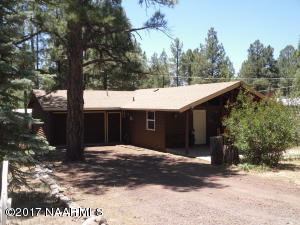 MLS: 170538
Type: Residential

Beds: 2
Baths: 1
Square Feet: 1,050
Acres: 0.11
Year Built: 1972
VIEW THIS PROPERTY
This Listing Courtesy of Pinewood Realty
---