2064 N Cobblestone CIR Flagstaff AZ 86001
In Flagstaff – $265,000
2064 N Cobblestone CIR Flagstaff, AZ 86001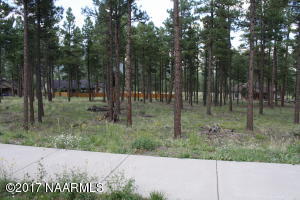 MLS: 171232
2064 N Cobblestone CIR
Type:
Financing:
Beds: 0
Baths: 0
Square Feet: 0
Acres: 0.58
Year Built: 0
This Listing Courtesy of Realty ONE Group Mountain Desert
Property Description
---
Come enjoy the convenience of all city utilities as you build your custom home. This lot is .58 acres, slightly sloped with views of the peaks. Urban trials are adjacent to the community of Anasazi Ridge with mature Ponderosa Pines.
0

Flagstaff Area Info
---
Flagstaff Area Schools
---
2064 N Cobblestone CIR Flagstaff, AZ Map
---
**********
Additional Properties In This Neighborhood
---
Flagstaff – $1,200,000
2040 N Cobblestone CIR Flagstaff, AZ 86001

MLS: 171194
Type:
Beds: 4
This Listing Courtesy of Linton Real Estate LLC

---
Flagstaff – $479,000
2017 N Ledgestone LN Flagstaff, AZ 86001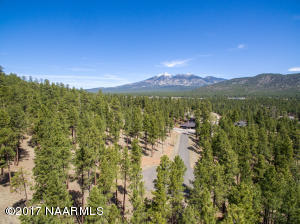 MLS: 169452
Type:

Acres: 4.95
This Listing Courtesy of Realty Executives of Flagstaff

---
Flagstaff – $449,000
2001 N Ledgestone LN Flagstaff, AZ 86001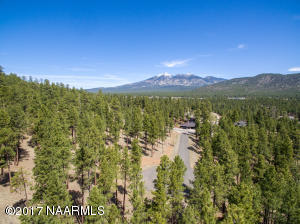 MLS: 169453
Type:

Acres: 4.94
This Listing Courtesy of Realty Executives of Flagstaff

---
Flagstaff – $319,000
2088 N Cobblestone CIR Flagstaff, AZ 86001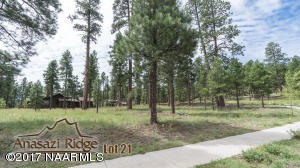 MLS: 170847
Type:

Acres: 0.58
This Listing Courtesy of Russ Lyon Sotheby's International Realty

---
Flagstaff – $270,000
2049 N Cobblestone CIR Flagstaff, AZ 86001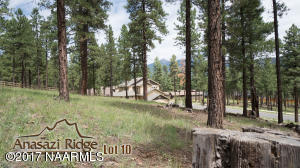 MLS: 170738
Type:

Acres: 0.58
This Listing Courtesy of Russ Lyon Sotheby's International Realty

---
Flagstaff – $270,000
2048 N Cobblestone CIR Flagstaff, AZ 86001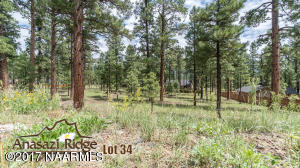 MLS: 170737
Type:

Acres: 0.58
This Listing Courtesy of Russ Lyon Sotheby's International Realty

---
Flagstaff – $260,000
2033 N Cobblestone CIR Flagstaff, AZ 86001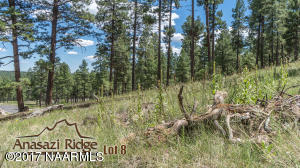 MLS: 170736
Type:

Acres: 0.58
This Listing Courtesy of Russ Lyon Sotheby's International Realty

---
Flagstaff – $270,000
2056 N Cobblestone CIR Flagstaff, AZ 86001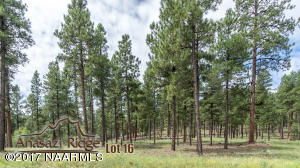 MLS: 170739
Type:

Acres: 0.58
This Listing Courtesy of Russ Lyon Sotheby's International Realty

---
Flagstaff – $270,000
2057 N Cobblestone CIR Flagstaff, AZ 86001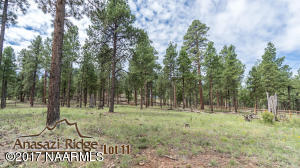 MLS: 170740
Type:

Acres: 0.58
This Listing Courtesy of Russ Lyon Sotheby's International Realty

---
Flagstaff – $279,000
2097 N Cobblestone CIR Flagstaff, AZ 86001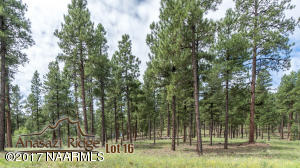 MLS: 170741
Type:

Acres: 0.72
This Listing Courtesy of Russ Lyon Sotheby's International Realty

---