2688 Ridgewood WAY Williams AZ 86046
In Williams – $279,000
2688 Ridgewood WAY Williams, AZ 86046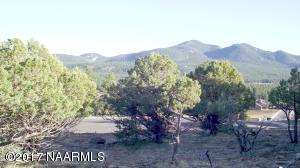 MLS: 169061
2688 Ridgewood WAY
Type:
Financing:
Beds: 0
Baths: 0
Square Feet: 0
Acres: 0.79
Year Built: 0
This Listing Courtesy of Bankers Real Estate
Property Description
---
Probably the best residential lot in the City of Williams. This .79-acre parcel borders on one side with Elephant Rock Golf Course and the Kaibab National Forest on another. Heavily treed with incredible views of Bill Williams, Three Sisters and the Peaks on a paved street with sidewalks. Underground electric and other city utilities to the property line and no HOA. Deer and elk frequent the area regularly giving this lot the best of both worlds; city amenities and the peace, quiet and beauty of the woods.
0

Williams Area Info
---
Williams Area Schools
---
2688 Ridgewood WAY Williams, AZ Map
---
**********
Additional Properties In This Neighborhood
---
Williams – $230,000
230 S 7th ST Williams, AZ 86046

MLS: 170731
Type:
Beds: 1.5
This Listing Courtesy of Bankers Real Estate

---
Williams – $685,000
2801 Country Club RD Williams, AZ 86046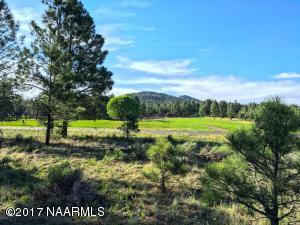 MLS: 169361
Type:

Acres: 7.27
This Listing Courtesy of North & Co

---
Williams – $60,000
226 E Sherman AVE Williams, AZ 86046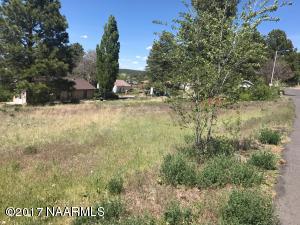 MLS: 169841
Type:

Acres: 0.26
This Listing Courtesy of Highland Meadows Real Estate, LLC

---
Williams – $47,900
897 S Cypress Point Williams, AZ 86046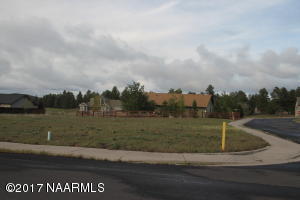 MLS: 169617
Type:

Acres: 0.37
This Listing Courtesy of Platinum Realty Network LLC

---
Williams – $79,000
277 N Trilogy DR Williams, AZ 86046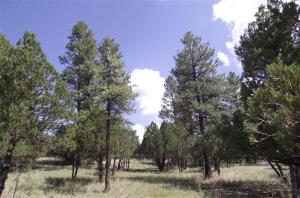 MLS: 169336
Type:

Acres: 0.41
This Listing Courtesy of Bankers Real Estate

---
Williams – $51,999
2701 W Burning Tree DR Williams, AZ 86046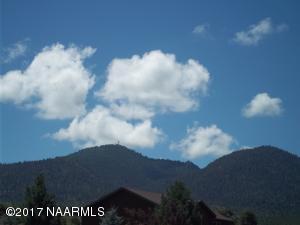 MLS: 170659
Type:

Acres: 0.35
This Listing Courtesy of Canyon View Realty

---
Williams – $54,500
2685 W Highland Meadows DR Williams, AZ 86046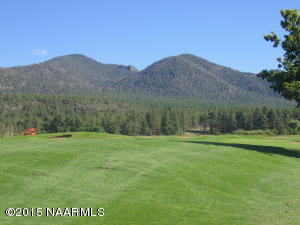 MLS: 161304
Type:

Acres: 0.38
This Listing Courtesy of Highland Meadows Real Estate, LLC

---
Williams – $99,000
2943 W Castle Pines DR Williams, AZ 86046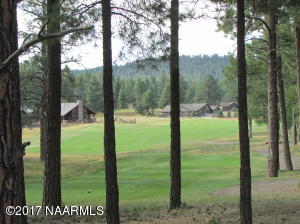 MLS: 170593
Type:

Acres: 0.42
This Listing Courtesy of Highland Meadows Real Estate, LLC

---
Williams – $55,000
2756 W Highland Meadows DR Williams, AZ 86046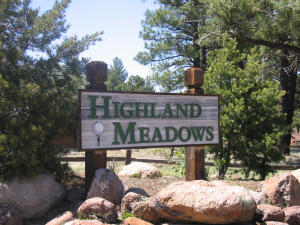 MLS: 159801
Type:

Acres: 0.34
This Listing Courtesy of Highland Meadows Real Estate, LLC

---
Williams – $27,999
901 Quarter Horse RD Williams, AZ 86046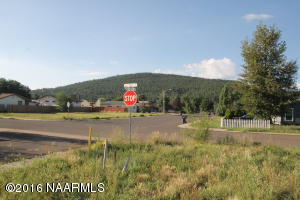 MLS: 167163
Type:

Acres: 0.24
This Listing Courtesy of Platinum Realty Network LLC

---