2819 Az-260 Overgaard AZ 85933
In Overgaard – $279,900
2819 Az-260 Overgaard, AZ 85933
MLS: 169466
2819 Az-260
Type: Residential
Financing:
Beds: 3
Baths: 2
Square Feet: 1515
Acres: 3.5
Year Built: 1962
This Listing Courtesy of Russ Lyon Sotheby's International Realty
Property Description
---
GREAT LOCATION!!! This is the perfect place for a small business, church, or any other commercial use. Right off the highway and next to the post office which creates great traffic flow! ALSO can be used for horses…heavily treed on back side of the lot. 3 and 1/2 acres of space to board horses!
0

Overgaard Area Info
---
Overgaard Area Schools
---
2819 Az-260 Overgaard, AZ Map
---
**********
Additional Properties In This Neighborhood
---
Vernon – $58,000
Lot 57 Apache County Road 3170 Vernon, AZ 85940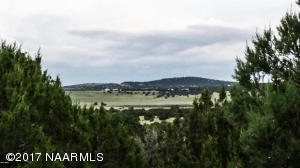 MLS: 169726
Type: Land
Acres: 5
This Listing Courtesy of Homesmart Professionals
---
Heber – $233,500
2973 Lone Tree LN Heber, AZ 85298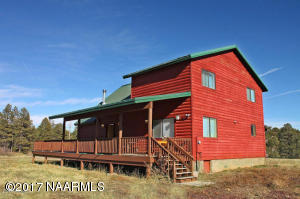 MLS: 169491
Type: Residential

Beds: 4
Baths: 2.5
Square Feet: 1,968
Acres: 2
Year Built: 2003
VIEW THIS PROPERTY
This Listing Courtesy of Russ Lyon Sotheby's International Realty
---
Lakeside – $186,900
375 Mountain View Lakeside, AZ 85929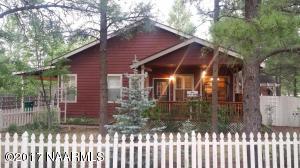 MLS: 169382
Type: Residential

Beds: 3
Baths: 2
Square Feet: 1,299
Acres: 0.23
Year Built: 2006
VIEW THIS PROPERTY
This Listing Courtesy of Homesmart Professionals
---
Happy Jack – $299,000
2569 Kettle WAY Happy Jack, AZ 86024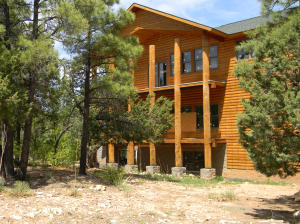 MLS: 169578
Type: Residential

Beds: 5
Baths: 3.5
Square Feet: 3,651
Acres: 0
Year Built: 2006
VIEW THIS PROPERTY
This Listing Courtesy of Russ Lyon Sotheby's International Realty
---
Casa Grande – $5,900
0 Desert Carmel Sect. A Lot 199 Casa Grande, AZ 85194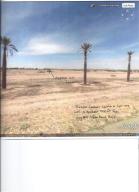 MLS: 162668
Type: Land

Acres: 0.14
This Listing Courtesy of Just Ducky Homes & Land
---
Kingman – $32,500
0 Sw Of I-40/Hwy93 Intersection Kingman, AZ 86401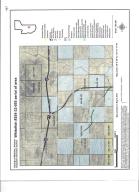 MLS: 162664
Type: Land

Acres: 9.45
This Listing Courtesy of Just Ducky Homes & Land
---
Payson – $2,495,000
10100 E Granite Dells RD Payson, AZ 85541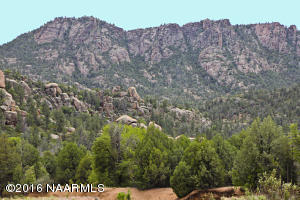 MLS: 164811
Type: Land

Acres: 79.65
This Listing Courtesy of First United Realty Inc
---
Peoria – $244,400
28821 N 71st Ave AVE Peoria, AZ 85383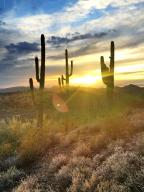 MLS: 168823
Type: Land

Acres: 0.75
This Listing Courtesy of Russ Lyon Sotheby's International Realty
---
Vernon – $12,000
0000 0000 Vernon, AZ 85940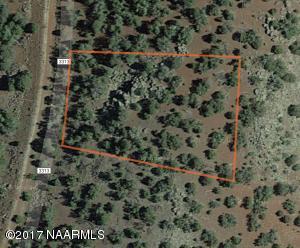 MLS: 168712
Type: Land

Acres: 1.08
This Listing Courtesy of Keller Williams Realty East Valley
---
Golden Valley – $15,000
4246 N Don Luis RD Golden Valley, AZ 86413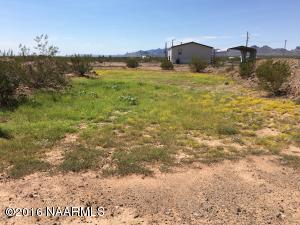 MLS: 167289
Type: Land

Acres: 1
This Listing Courtesy of Coldwell Banker Dallas Real Estate Inc
---