2900 N Fairview DR Flagstaff AZ 86004
In Flagstaff – $270,000
2900 N Fairview DR Flagstaff, AZ 86004
MLS: 170467
2900 N Fairview DR
Type: Residential
Financing:
Beds: 2
Baths: 2
Square Feet: 1409
Acres: 0.03
Year Built: 1989
This Listing Courtesy of Topline Realty LLC
Property Description
---
Continental Townhomes offer a super location for full time living, vacation, or second home. Just painted and new ceramic wood-plank flooring installed in kitchen and entry level foyer. The carpet in bedrooms is only a few years old. The remaining areas have wood laminate floors. Multilevel offers nice views of the Continental Park from the covered deck and a private fenced patio below. The large master has another deck and spacious walk-in closet. The two car garage also has additional storage space. Keep cool with the central air and warm in winter by the fireplace. This one offers it all. You are going to wish it was already yours so you can have unobstructed views of the fireworks. Call for your showing.
0

Flagstaff Area Info
---
Flagstaff Area Schools
---
2900 N Fairview DR Flagstaff, AZ Map
---
**********
Additional Properties In This Neighborhood
---
Flagstaff – $520,000
4462 E Dreamy LN Flagstaff, AZ 86004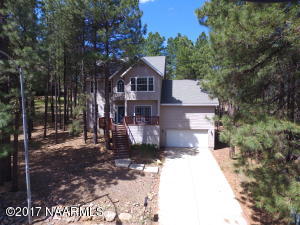 MLS: 169942
Type: Residential
Beds: 4
Baths: 2.5
Square Feet: 2,239
Acres: 0.36
Year Built: 1999
VIEW THIS PROPERTY
This Listing Courtesy of Realty Executives of Flagstaff
---
Flagstaff – $496,000
2839 N Rio De Flag DR Flagstaff, AZ 86004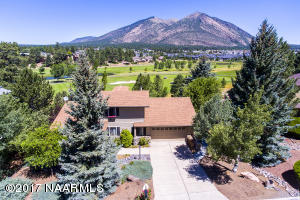 MLS: 170422
Type: Residential

Beds: 4
Baths: 3
Square Feet: 2,342
Acres: 0.26
Year Built: 1984
VIEW THIS PROPERTY
This Listing Courtesy of Linton Real Estate LLC
---
Flagstaff – $449,000
1860 N Edgewood ST Flagstaff, AZ 86004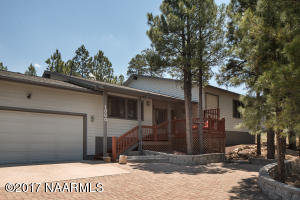 MLS: 170398
Type: Residential

Beds: 2
Baths: 1.75
Square Feet: 2,424
Acres: 0
Year Built: 1993
VIEW THIS PROPERTY
This Listing Courtesy of Russ Lyon Sotheby's International Realty
---
Flagstaff – $380,000
6230 E Willow LOOP Flagstaff, AZ 86004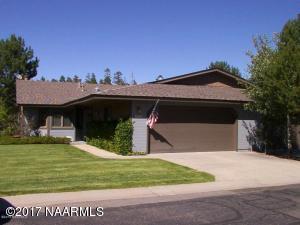 MLS: 170278
Type: Residential

Beds: 2
Baths: 1.75
Square Feet: 1,326
Acres: 0.07
Year Built: 1988
VIEW THIS PROPERTY
This Listing Courtesy of Coldwell Banker Dallas Real Estate Inc
---
Flagstaff – $739,000
1551 N Mariposa RD Flagstaff, AZ 86004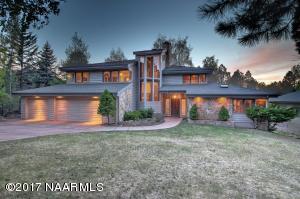 MLS: 169728
Type: Residential

Beds: 5
Baths: 3
Square Feet: 3,917
Acres: 0.33
Year Built: 1984
VIEW THIS PROPERTY
This Listing Courtesy of AZNORTH Realty
---
Flagstaff – $430,000
2250 N Rio De Flag DR Flagstaff, AZ 86004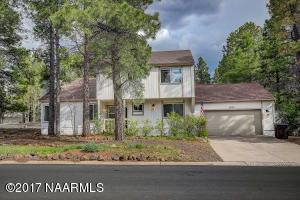 MLS: 169723
Type: Residential

Beds: 4
Baths: 3
Square Feet: 2,335
Acres: 0.27
Year Built: 1979
VIEW THIS PROPERTY
This Listing Courtesy of RE/MAX Fine Properties
---
Flagstaff – $285,000
2910 N Fairview DR Flagstaff, AZ 86004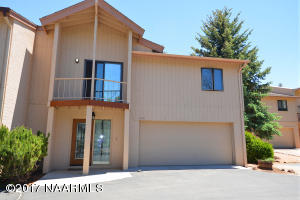 MLS: 169890
Type: Residential

Beds: 2
Baths: 2
Square Feet: 1,409
Acres: 0.04
Year Built: 1984
VIEW THIS PROPERTY
This Listing Courtesy of Coldwell Banker Dallas Real Estate Inc
---
Flagstaff – $575,000
4412 E Meadow View LN Flagstaff, AZ 86004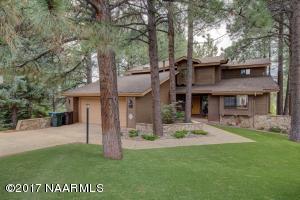 MLS: 170601
Type: Residential

Beds: 4
Baths: 3
Square Feet: 2,808
Acres: 0.3
Year Built: 1985
VIEW THIS PROPERTY
This Listing Courtesy of Russ Lyon Sotheby's International Realty
---
Flagstaff – $416,000
5185 E Hickory Flagstaff, AZ 86004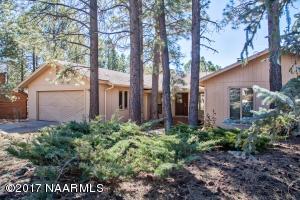 MLS: 169507
Type: Residential

Beds: 3
Baths: 2
Square Feet: 1,758
Acres: 0
Year Built: 1979
VIEW THIS PROPERTY
This Listing Courtesy of Coldwell Banker Dallas Real Estate Inc
---
Flagstaff – $739,000
2300 N Killearn WAY Flagstaff, AZ 86004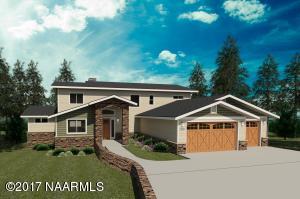 MLS: 168082
Type: Residential

Beds: 4
Baths: 3.5
Square Feet: 3,086
Acres: 0.47
Year Built: 2017
VIEW THIS PROPERTY
This Listing Courtesy of Core Realty Professionals
---