3481 Whispering Pines TRL Williams AZ 86046
In Williams – $225,000
3481 Whispering Pines TRL Williams, AZ 86046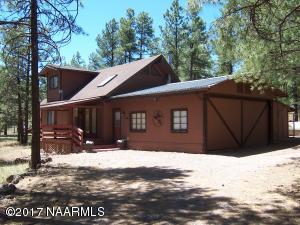 MLS: 170098
3481 Whispering Pines TRL
Type: Residential
Financing:
Beds: 3
Baths: 2
Square Feet: 1142
Acres: 1.32
Year Built: 1974
This Listing Courtesy of Williams Realty
Property Description
---
Enjoy the amenities of the cool country in this 2 story forest cabin. Set up for part time or full time living, it boasts three bedrooms and two baths situated among Ponderosa Pines with fenced yard on a County maintained road. It is well located close to downtown Williams yet in a rural forest setting. Walk to the Elephant Rock Golf Course, Cataract Lake Park and Kaibab National Forest. New roof, new skylights, new paint, new forced air heating plus A/C and two car garage attached. Home shows excellent care with wood burning fireplace, window shutters, laminate wood flooring ready to move into. Seller is related to listing Broker.
0

Williams Area Info
---
Williams Area Schools
---
3481 Whispering Pines TRL Williams, AZ Map
---
**********
Additional Properties In This Neighborhood
---
Williams – $1,595,000
1799 Pine Ridge CIR Williams, AZ 86046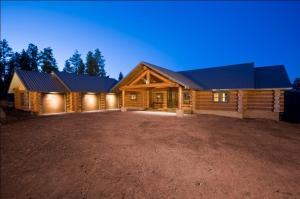 MLS: 170285
Type: Residential
Beds: 5
Baths: 3.5
Square Feet: 4,900
Acres: 11.4
Year Built: 2007
VIEW THIS PROPERTY
This Listing Courtesy of Platinum Realty Network
---
Williams – $385,000
1101 W Route 66 Williams, AZ 86046

MLS: 169358
Type: Land

Acres: 2.1
This Listing Courtesy of North & Co
---
Williams – $47,000
900 W Sherman AVE Williams, AZ 86046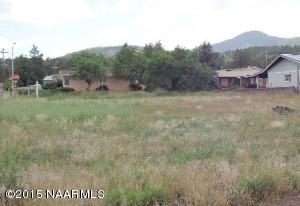 MLS: 169267
Type: Land

Acres: 0.24
This Listing Courtesy of Bankers Real Estate
---
Williams – $54,500
2685 W Highland Meadows DR Williams, AZ 86046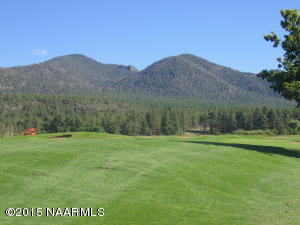 MLS: 161304
Type: Land

Acres: 0.38
This Listing Courtesy of Highland Meadows Real Estate, LLC
---
Williams – $279,000
2688 Ridgewood WAY Williams, AZ 86046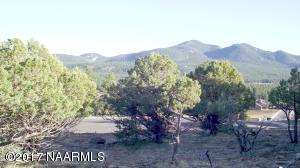 MLS: 169061
Type: Land

Acres: 0.79
This Listing Courtesy of Bankers Real Estate
---
Williams – $99,000
2943 W Castle Pines DR Williams, AZ 86046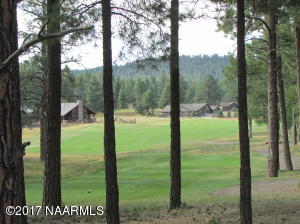 MLS: 170593
Type: Land

Acres: 0.42
This Listing Courtesy of Highland Meadows Real Estate, LLC
---
Williams – $55,000
2756 W Highland Meadows DR Williams, AZ 86046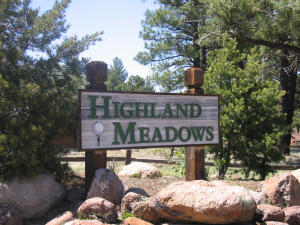 MLS: 159801
Type: Land

Acres: 0.34
This Listing Courtesy of Highland Meadows Real Estate, LLC
---
Williams – $27,999
901 Quarter Horse RD Williams, AZ 86046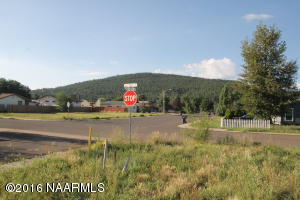 MLS: 167163
Type: Land

Acres: 0.24
This Listing Courtesy of Platinum Realty Network LLC
---
Williams – $59,000
2827 W Highland Meadows DR Williams, AZ 86046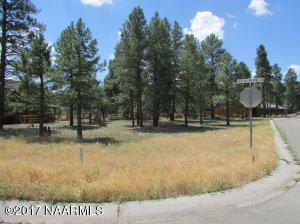 MLS: 170591
Type: Land

Acres: 0.4
This Listing Courtesy of Highland Meadows Real Estate, LLC
---
Williams – $60,000
311 S 6th ST Williams, AZ 86046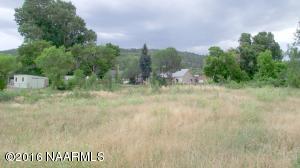 MLS: 166955
Type: Land

Acres: 0.45
This Listing Courtesy of Bankers Real Estate
---