503 W Coconino AVE Flagstaff AZ 86001
In Flagstaff – $249,500
503 W Coconino AVE Flagstaff, AZ 86001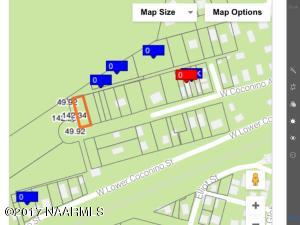 MLS: 169240
503 W Coconino AVE
Type:
Financing:
Beds: 0
Baths: 0
Square Feet: 0
Acres: 0.16
Year Built: 0
This Listing Courtesy of Keller Williams Arizona Realty
Property Description
---
Amazing Views!!! Build your dream home & relax while you are overlooking the city? This amazing lot is at the top of Coconino ave and has an adjoining lot that is also on the Market! Buy them both and double your investment. Within walking distance from downtown and the University. This lot backs up to Lowell observatory land!! No neighbors behind or in front of you! Take a drive and come see what could be yours!
0

Flagstaff Area Info
---
Flagstaff Area Schools
---
503 W Coconino AVE Flagstaff, AZ Map
---
**********
Additional Properties In This Neighborhood
---
Flagstaff – $249,000
721 N San Francisco ST Flagstaff, AZ 86001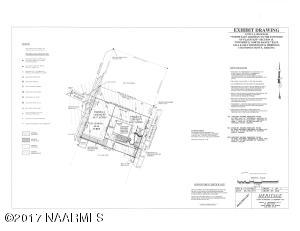 MLS: 170886
Type:
Acres: 0.17
This Listing Courtesy of West USA Realty Flagstaff

---
Flagstaff – $579,900
621 W Grand Canyon AVE Flagstaff, AZ 86001

MLS: 170062
Type:

Beds: 2.5
This Listing Courtesy of Russ Lyon Sotheby's International Realty

---
Flagstaff – $564,900
110 S Walnut ST Flagstaff, AZ 86001

MLS: 170019
Type:

Beds: 2.5
This Listing Courtesy of Russ Lyon Sotheby's International Realty

---
Flagstaff – $1,150,000
614 W Santa Fe AVE Flagstaff, AZ 86001

MLS: 169295
Type:

Beds: 6
This Listing Courtesy of Homesmart Professionals

---
Flagstaff – $1,879,000
410 N Leroux ST Flagstaff, AZ 86001

MLS: 169880
Type:

Beds: 10
This Listing Courtesy of da Vinci Realty

---
Flagstaff – $599,000
206 E Dale AVE Flagstaff, AZ 86001

MLS: 171219
Type:

Beds: 2
This Listing Courtesy of Jackson Associates

---
Flagstaff – $525,000
721 N San Francisco ST B Flagstaff, AZ 86001

MLS: 157997
Type:

Beds: 3.75

Acres: 0
This Listing Courtesy of West USA Realty Flagstaff

---
Flagstaff – $749,000
224 N Elden ST Flagstaff, AZ 86001

MLS: 168005
Type:

Beds: 3.5
This Listing Courtesy of Russ Lyon Sotheby's International Realty

---
Flagstaff – $220,000
1548 W Lower Coconino AVE Flagstaff, AZ 86001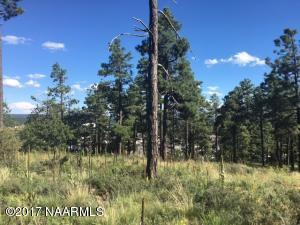 MLS: 170942
Type:

Acres: 0.75
This Listing Courtesy of Village Land Shoppe

---
Flagstaff – $249,500
1120 W Coconino AVE Flagstaff, AZ 86001

MLS: 168898
Type:

Acres: 0.16
This Listing Courtesy of Keller Williams Arizona Realty

---