9840 Montana TRL Flagstaff AZ 86004
In Flagstaff – $299,900
9840 Montana TRL Flagstaff, AZ 86004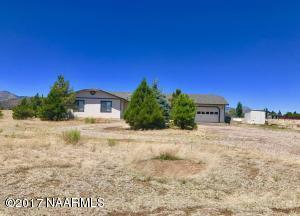 MLS: 170497
9840 Montana TRL
Type: Residential
Financing:
Beds: 3
Baths: 2
Square Feet: 1275
Acres: 2.51
Year Built: 1994
This Listing Courtesy of RE/MAX Peak Properties
Property Description
---
Great Doney Park single level home on 2.5 acres in a rural setting. Views of the San Francisco Peaks and Sunset Crater. Perfect setting for your favorite animals.
0

Flagstaff Area Info
---
Flagstaff Area Schools
---
9840 Montana TRL Flagstaff, AZ Map
---
**********
Additional Properties In This Neighborhood
---
Flagstaff – $2,997,000
38 Twin Arrows Flagstaff, AZ 86004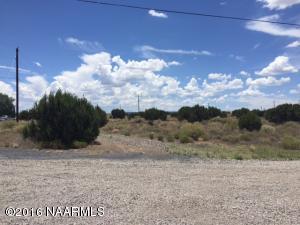 MLS: 167002
Type: Land
Acres: 15
This Listing Courtesy of Russ Lyon Sotheby's International Realty
---
Flagstaff – $59,900
34 N Hwy. #99 Flagstaff, AZ 86004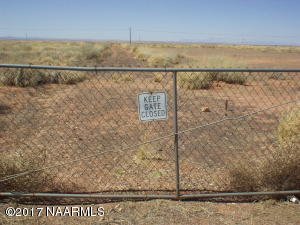 MLS: 168596
Type: Land

Acres: 86.57
This Listing Courtesy of Linton Real Estate LLC
---
Flagstaff – $85,000
7780 Mickelson RD Flagstaff, AZ 86004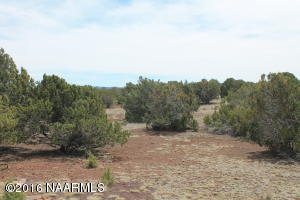 MLS: 169536
Type: Land

Acres: 5.16
This Listing Courtesy of Realty Executives of Flagstaff
---
Flagstaff – $197,500
8085 N Us Highway 89 Flagstaff, AZ 86004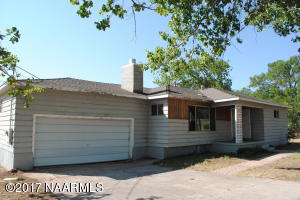 MLS: 170602
Type: Residential

Beds: 3
Baths: 1
Square Feet: 1,205
Acres: 0.47
Year Built: 1963
VIEW THIS PROPERTY
This Listing Courtesy of Coldwell Banker Dallas Real Estate
---
Flagstaff – $120,000
20406 Medicine Valley RD Flagstaff, AZ 86004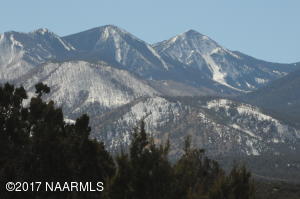 MLS: 170128
Type: Land

Acres: 10
This Listing Courtesy of Village Land Shoppe
---
Flagstaff – $150,000
0 Indian Flats Flagstaff, AZ 86004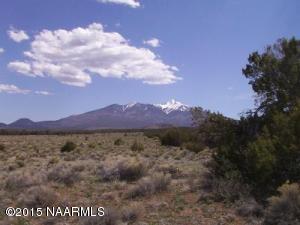 MLS: 170618
Type: Land

Acres: 29.98
This Listing Courtesy of Coldwell Banker Dallas Real Estate Inc
---